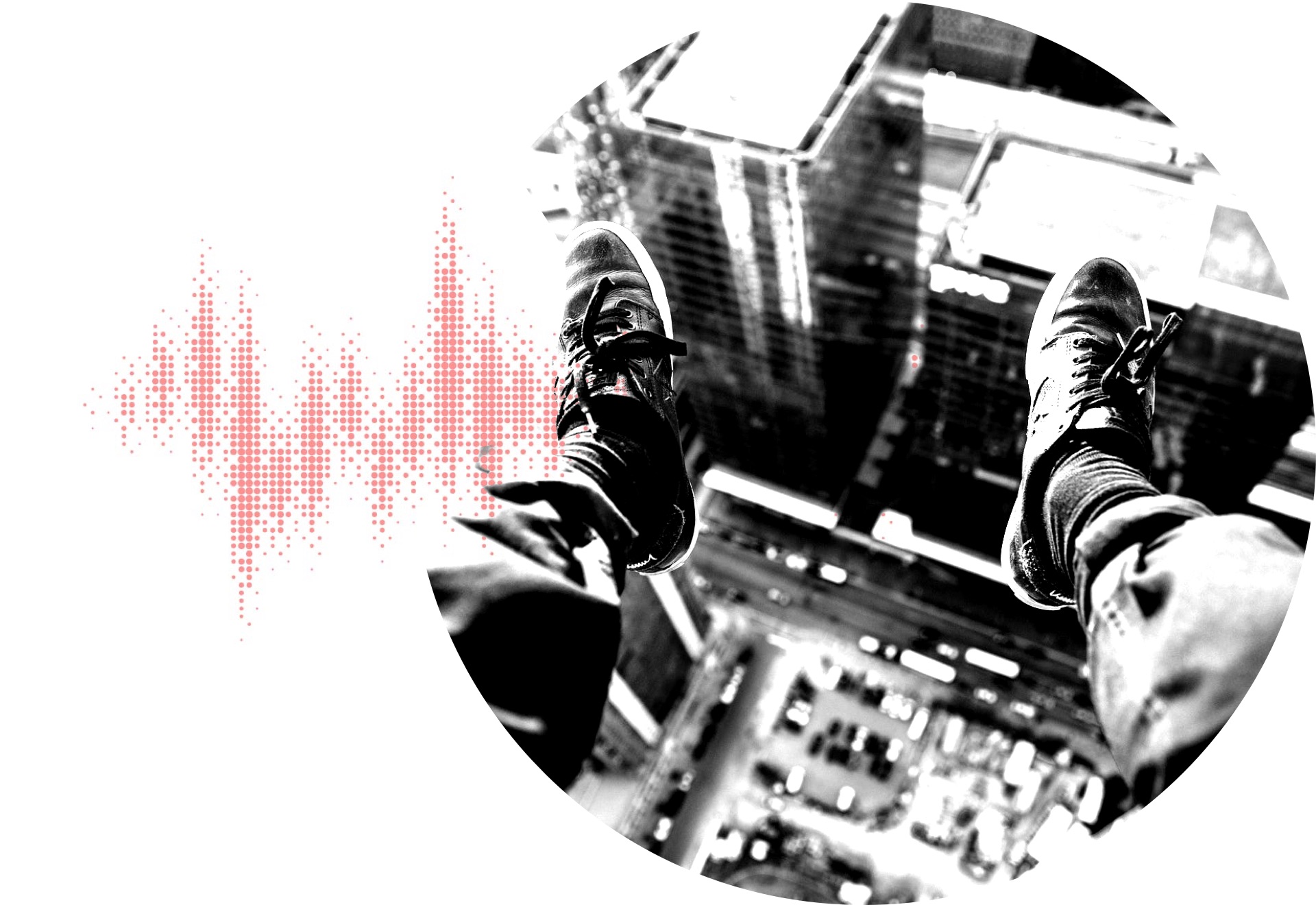 Brains that move radio to a new digital era
From web and app all the way to content production, planning and playout. Our fully-integrated products enable radio companies to re-invent themselves and create true digital products that excel in the market and excite their audiences driving engagement and usage.
Integrated Ecosystem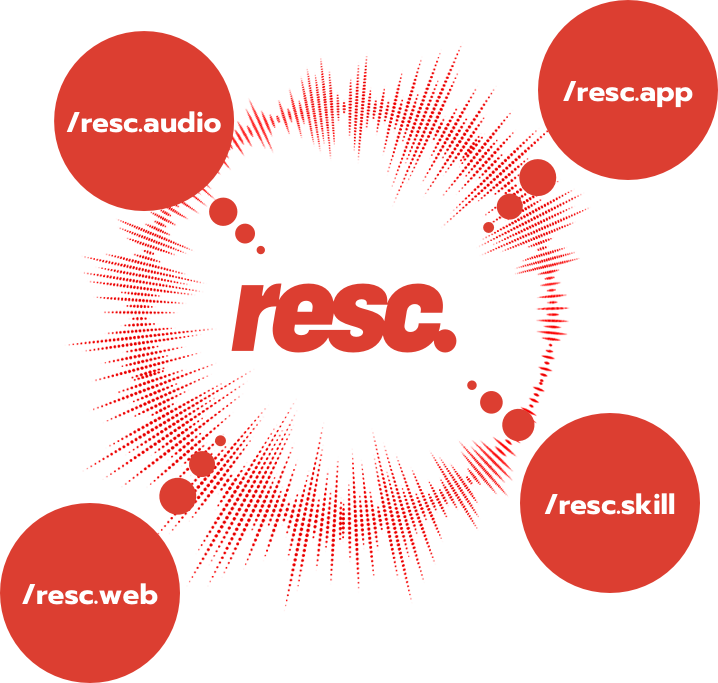 Our fully-integrated solutions enable radio stations to leverage key listener touchpoints. We enable browser-based modular audio content planning, production, management and playout. All solutions are interconnected to generate relevant user data enabling our clients to create the best possible audio products and ultimately drive targeted audio sales.
Products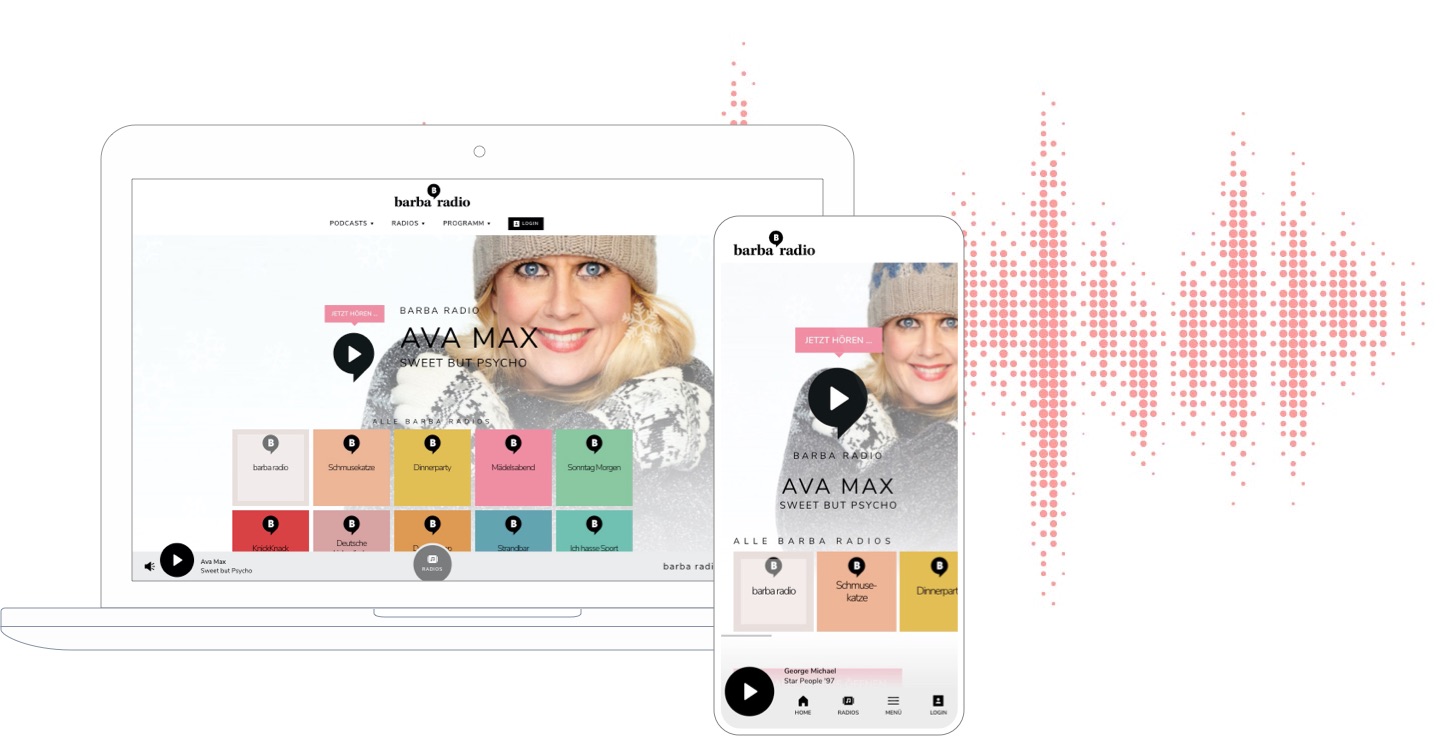 resc.web
Audio takes the center stage. From streaming to podcasting. Along with highly efficient modular content editing for editors without any web knowledge. Forms, votings, events, weather and traffic service. And ready-to-run interfaces to marketers.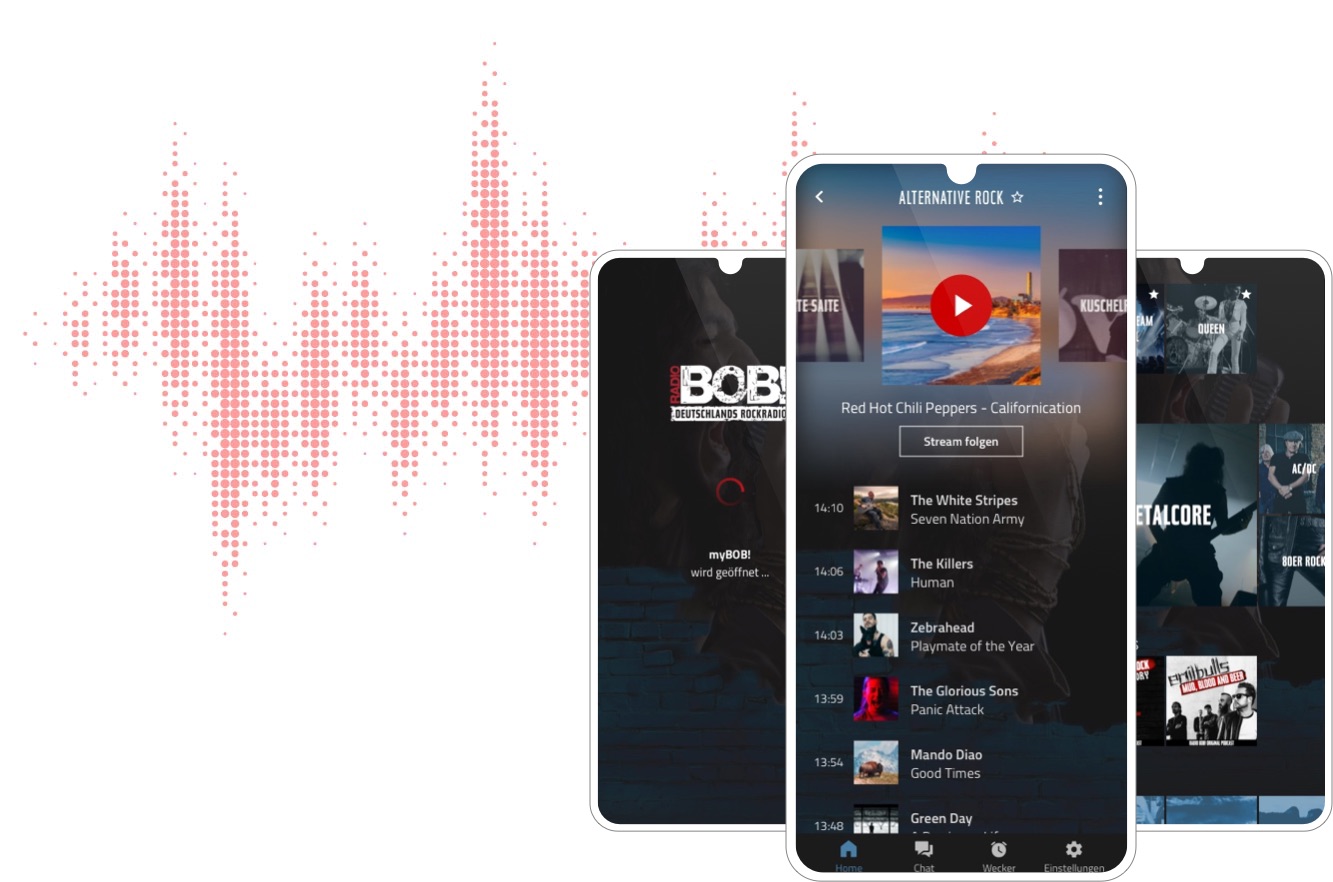 resc.app
Natively developed iOS and Android apps with a clear focus: audio. From linear streams to podcasts and audio-on-demand. Extended by one-to-one messaging and a unified login. Out-of-the-box connection to data driven audio ad sales.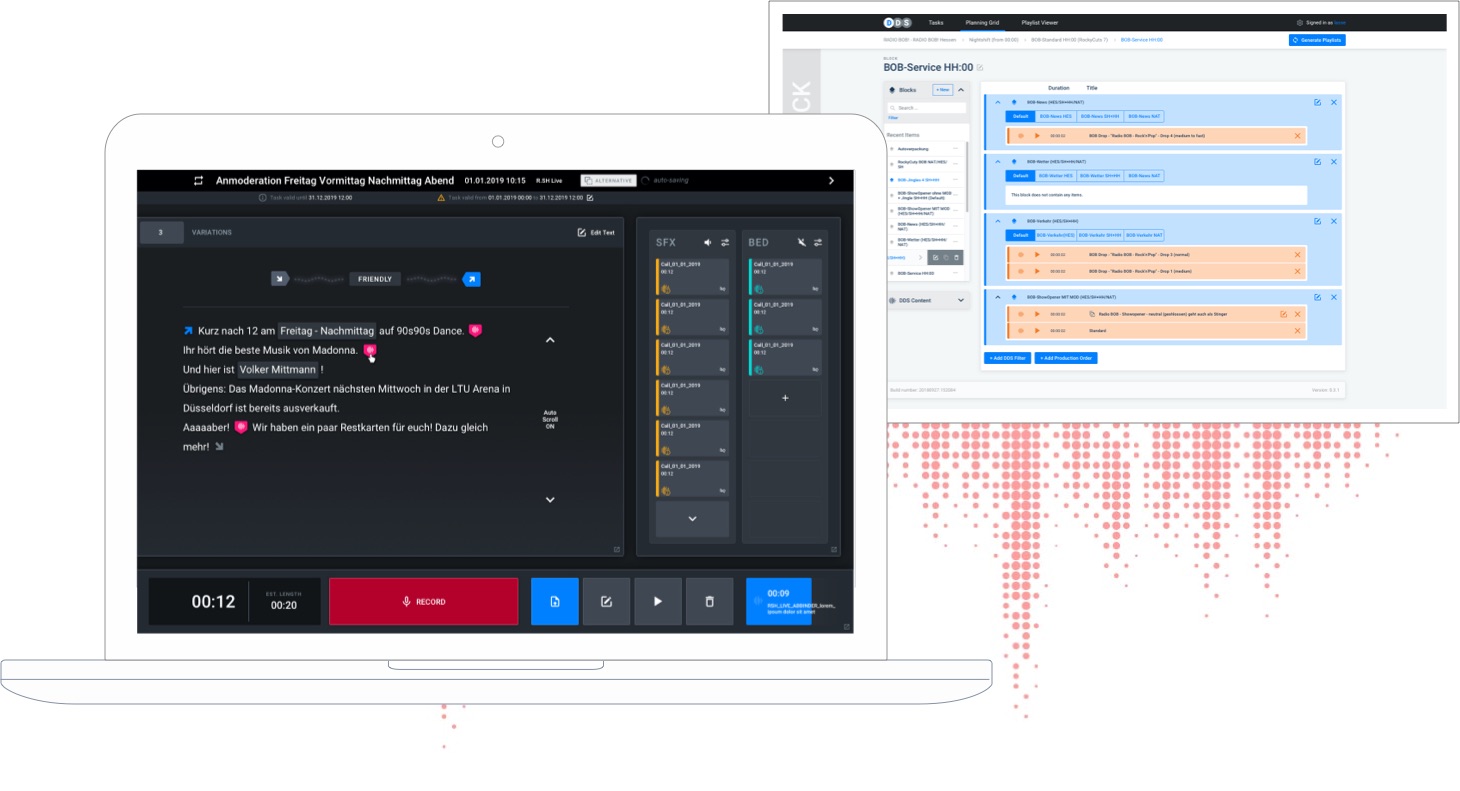 resc.audio
Radio production re-thought: A central content repository holds all audio content and provides access in real-time. Our browser-based radio planning solution lets you create engaging playlists supported by smart algorithms for content and audio branding rotation. The web-based moderation suite lets you voice-track for any channel from wherever you are.
We're up and running
2
Million
mobile app downloads
2.5
Million
monthly active users
1
Billion
HTTP requests served per month
125
Million
hours of radio streaming in 2021
133
Million
radio stream sessions in 2021
Our tech stack